if you're looking to dive into
personal branding right now,
then On Her Mission
Personal Brand Studio
is your next stop.
↓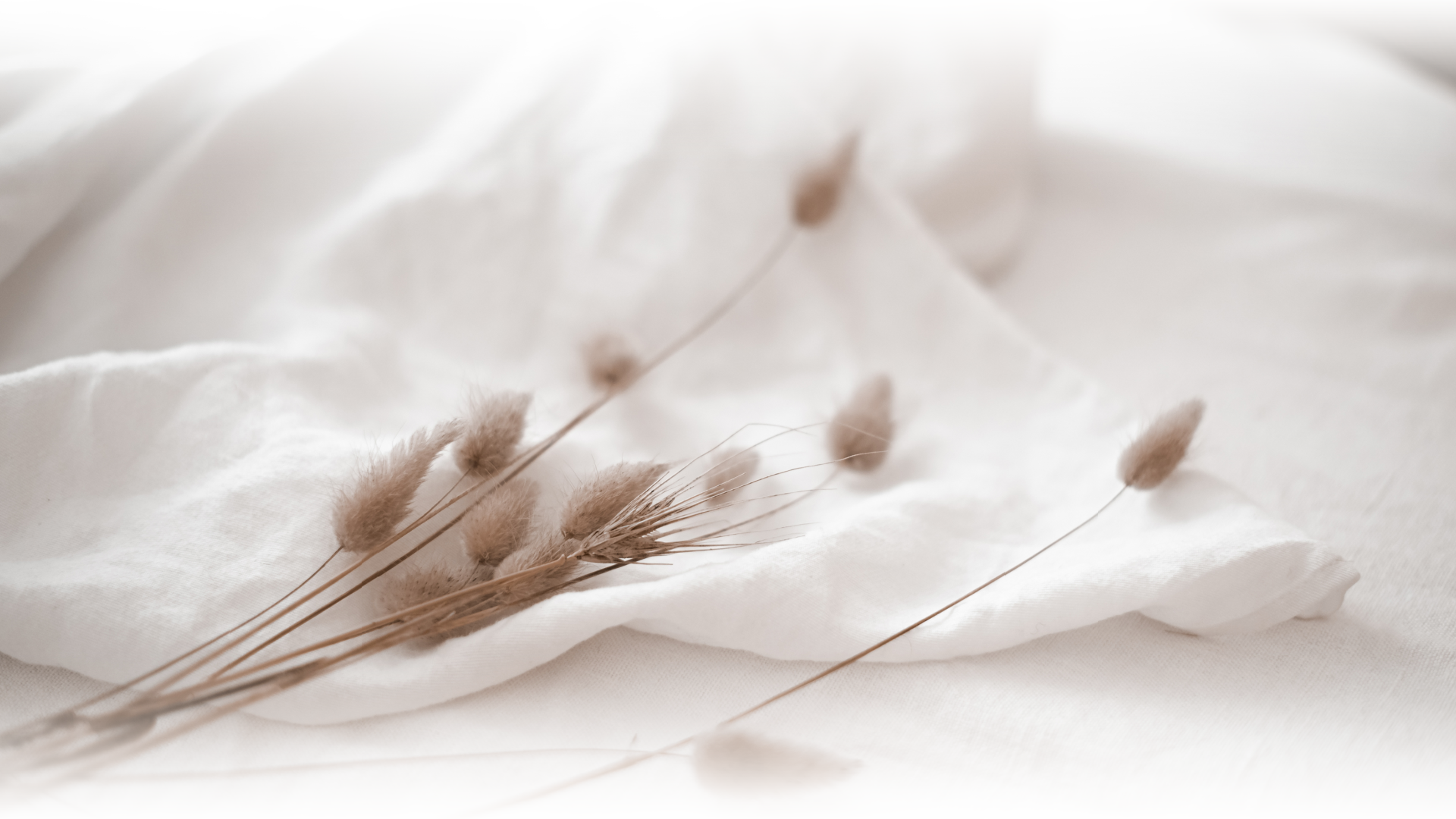 ---
N O W
I have a question for you.
↓
have you ever noticed that quite often,
the world's most successful people
manage their personal brand
rather well?

…and I must say,
the value of a well-managed brand is
R E M A R K A B L E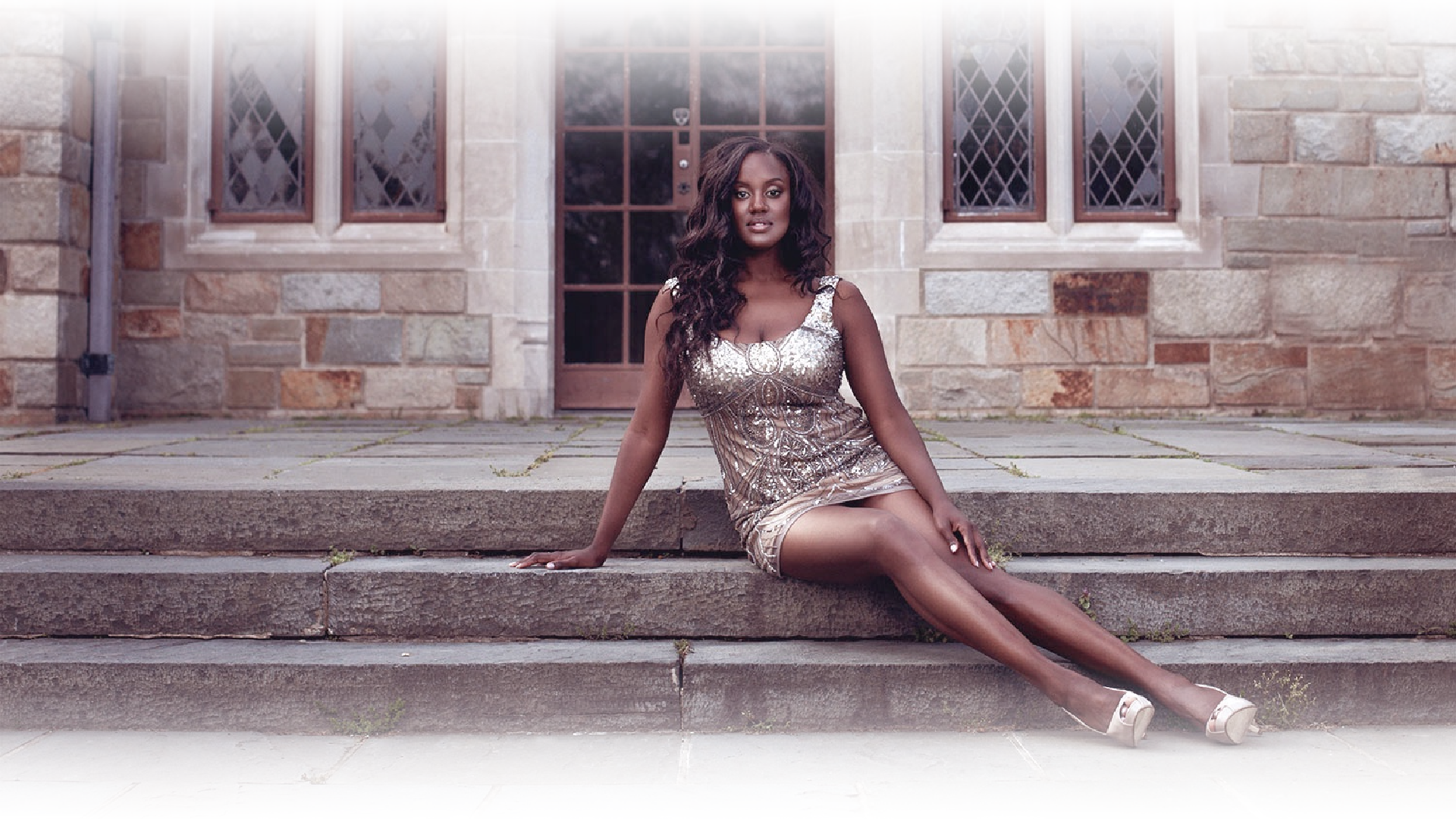 When looking back at the past 15 years, I've seen compelling personal branding attract invitations, clients, and collaborations (for others and myself) that otherwise could have escaped the radar completely. This insight is how I know that savvy personal brand management can deliver limitless leverage for work/life success.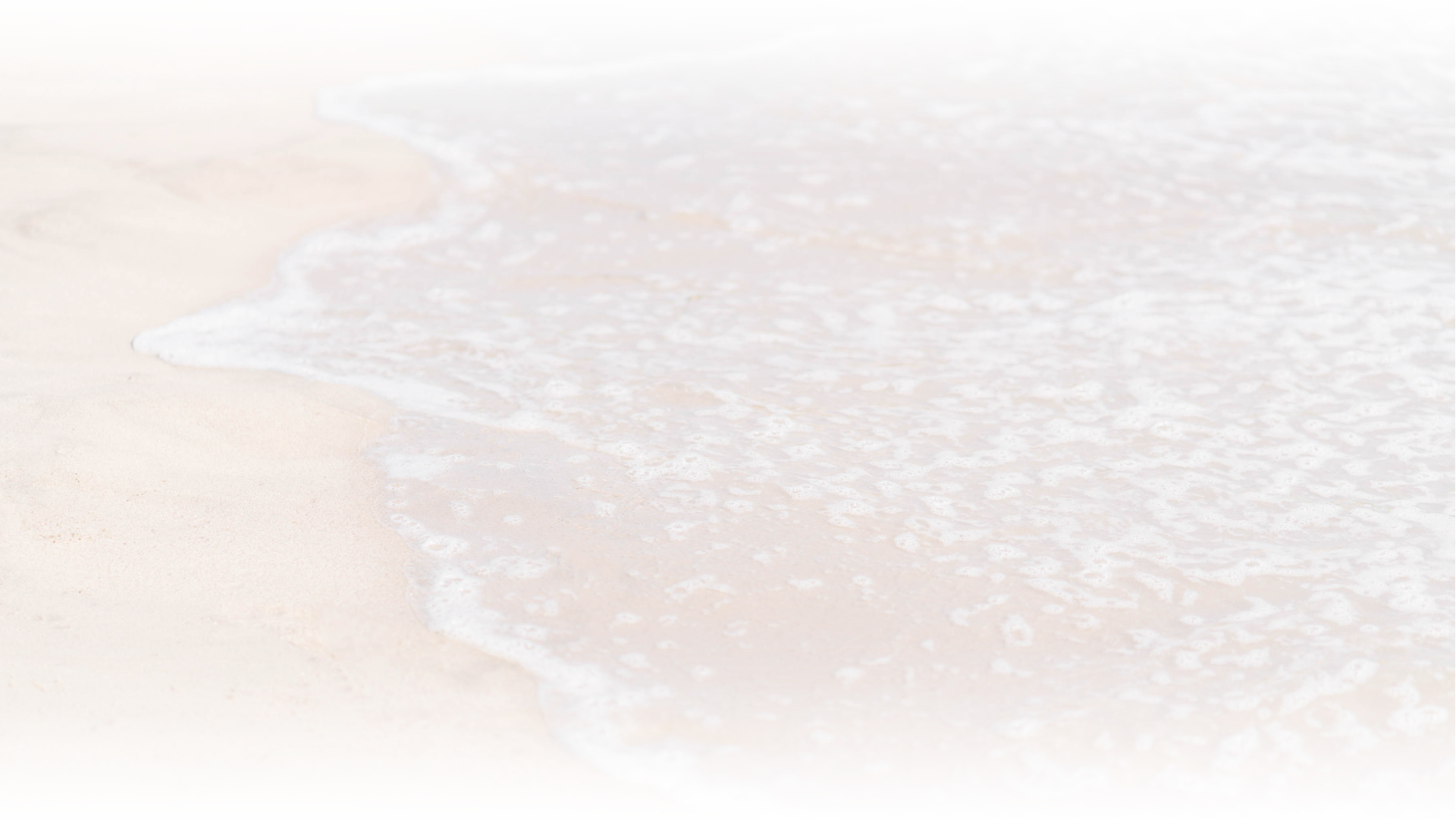 ---
N O W L E T 'S T A L K A B O U T

While business brands are intentionally created your personal brand is an asset that already exists. …and it's an asset that powerfully builds visibility, trust, and ultimately business.

So, now that we've covered why your brand management matters, let's manage your personal brand exceptionally well.
Curious to learn how?
↓
Tap into brand management support curated with simplicity, lifestyle, and leverage in mind.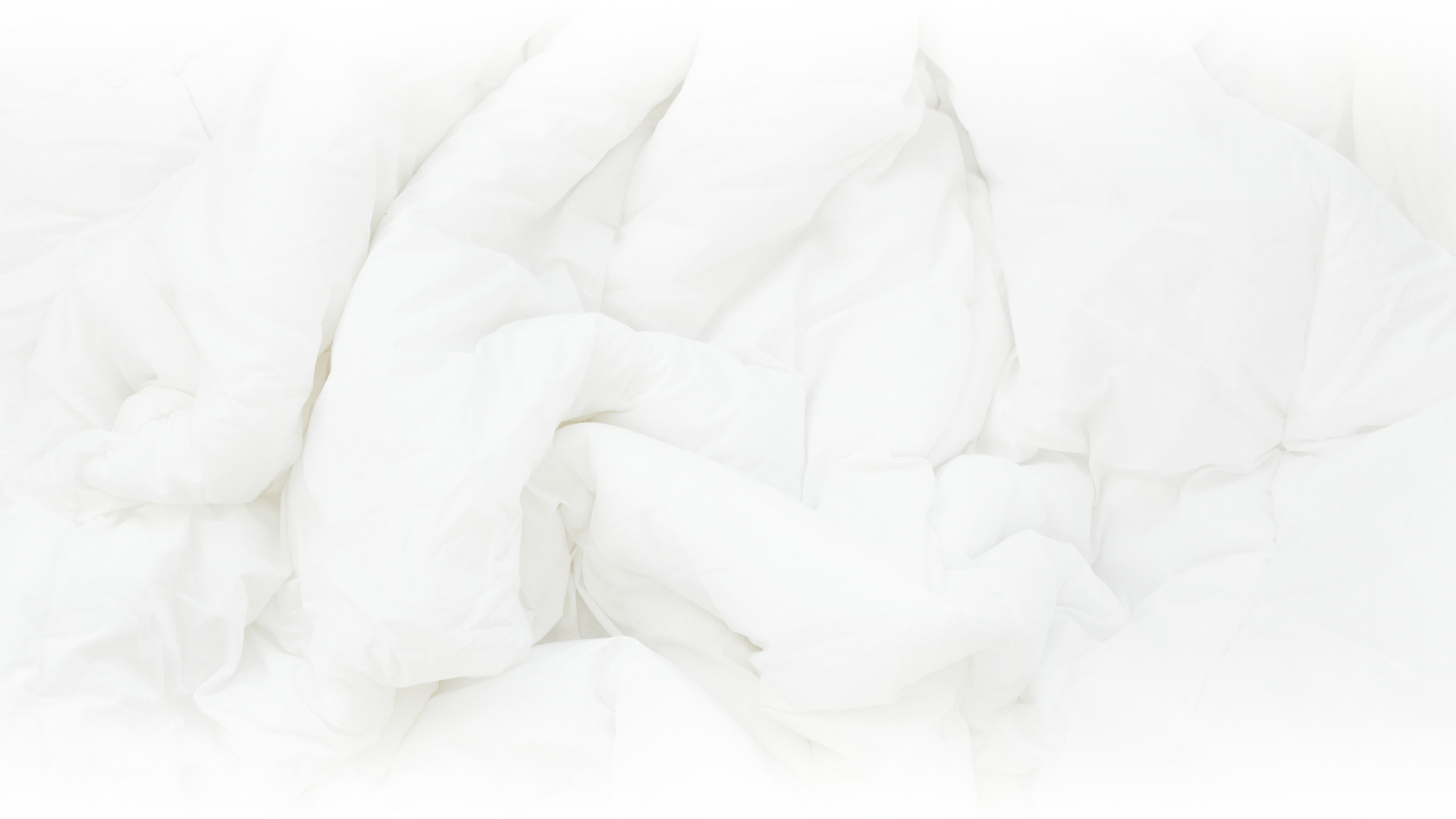 ---
Craving more brand management

I've got you friend.
Stay connected on Instagram
↓
---
no matter where you are now,
your next major milestone
is only an amazing action plan away…
so, let's get to work.
↓
Created to support enterprising women
each and every season,
On Her Mission | Personal Brand Studio
is here for all your aspirations.