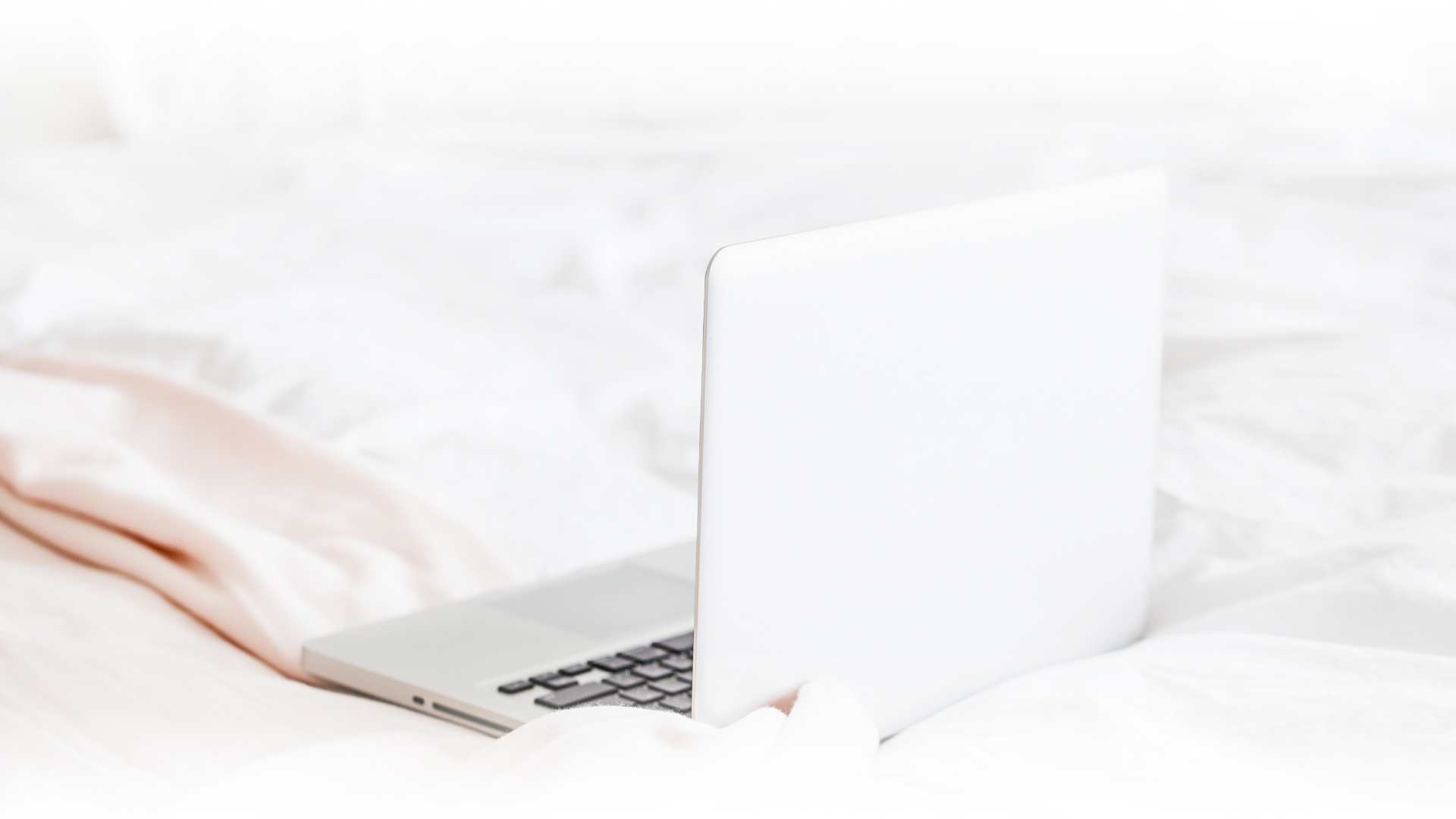 captured right here…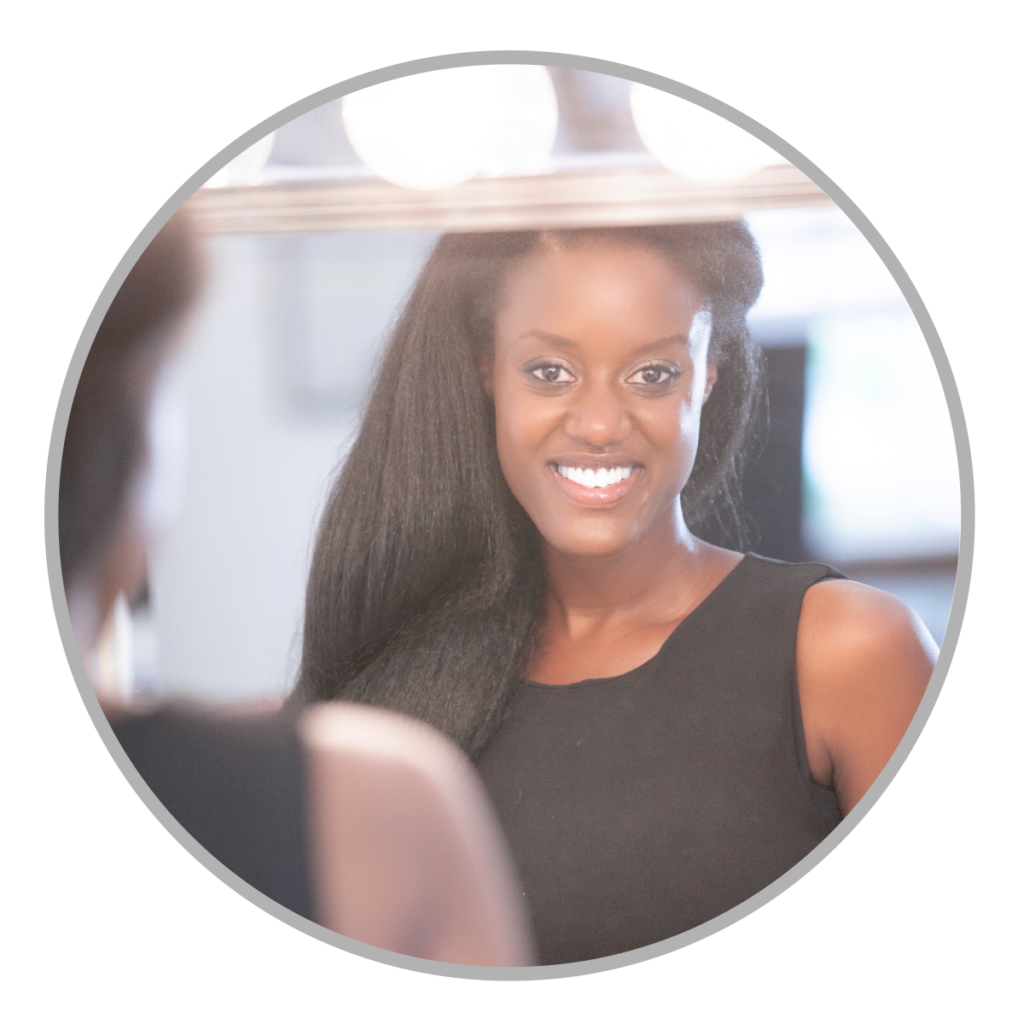 A seasoned success strategist and lead creator at On Her Mission, Candi Sterling specializes in personal brand strategy, productivity and image development for women entrepreneurs. For nearly 15 years, she has led strategic brand initiatives in a diverse range of sectors and has taught communications at several institutions and entities
Her public appearances include being highlighted as a featured speaker/contributor in a variety of conferences and entrepreneurship events. Organizations she has spoken for include the Women in Business Summit, Ladies Power Lunch, Bradley Air National Guard Base, Women Empowering Women, Camp Erio Girls Marketing & Business Academy, Women Entrepreneurs' Social, the University of Hartford Women's Business & Entrepreneurial Center, C3 Collaborative and more. Today, her signature offerings teach women how to advance in their niche, market their expertise, and excel through productivity.
Candi's eclectic education includes a Bachelor of Arts in Journalism/Performing Arts from the State University of New York (New Paltz, NY) and a Master of Science in Library, Information Science/Technology from Simmons University (Boston, MA) where she spearheaded the independent research study: Information Behavior and Knowledge Needs of Female Entrepreneurs Managing Web-Based Businesses. She is a former Singularity University Teaching Fellow (NASA Ames Research Park, Mountain View, CA) where she served on an international leadership team.
Born in Montego Bay, Jamaica, Candi spent her formative years in the suburbs of the New York metropolitan area and is now based in Fairfield County, Connecticut. A pageant titleholder, she has held titles in various pageant systems, including serving as International Ms. Jamaica 2019. She returned to International Ms. in 2021 as a competition judge. An avid learner, she possesses specialized beauty industry training as well as a deep affinity for offbeat travel and history.
Looking to connect?
Follow Candi on LinkedIn